B.Ed Course
A course to brighten your future in teaching
B.Ed. or Bachelors of Education is a full-time degree course that spans for two years. It is essential if you are pursuing a career in primary or senior school teaching. The course is offered by many colleges and universities. Some also offer correspondence learning option. B.Ed. can be pursued as training to teach Science and Arts subjects in school.
It is mandatory for all those who are planning to get into teaching profession. The program is delegated and regulated by National Council for Teaching Education.
Eligibility criteria for B.Ed
Candidates must fulfill specific educational qualification to pursue B.Ed. course. Here is the eligibility requirement to enroll in this course from any prestigious institution:
Duration of B.Ed: 2 Years
Duration of D.El.Ed: 2 Years
Duration of M.Ed: 2 Years
The student must have at least a graduate degree in the respective discipline.
The candidate must score at least 50% in graduation or the relevant qualification from a recognized organization.
Candidates must also qualify the B-Ed. Entrance test to get admission in any of the recognized colleges of university.
Career Prospects after B.Ed
B.ed. is a career-oriented degree which is persuaded to secure a job as school teacher in public or private schools. Specifically in India, it is a great degree to pursue since there are many opportunities in school teaching.
The salary package for school teachers is between 2lakhs per year to 6 lakhs per year depending on the organization you have joined. With experience it can go up to Rs. 10 lakhs per year. Here are few career prospects you have-
Join as a junior school teacher in a private school.
Join as senior school teacher in a private school.
Join any public school as a teacher after cracking CTET or state TET exam.
Join as a teacher for B.Ed. programs.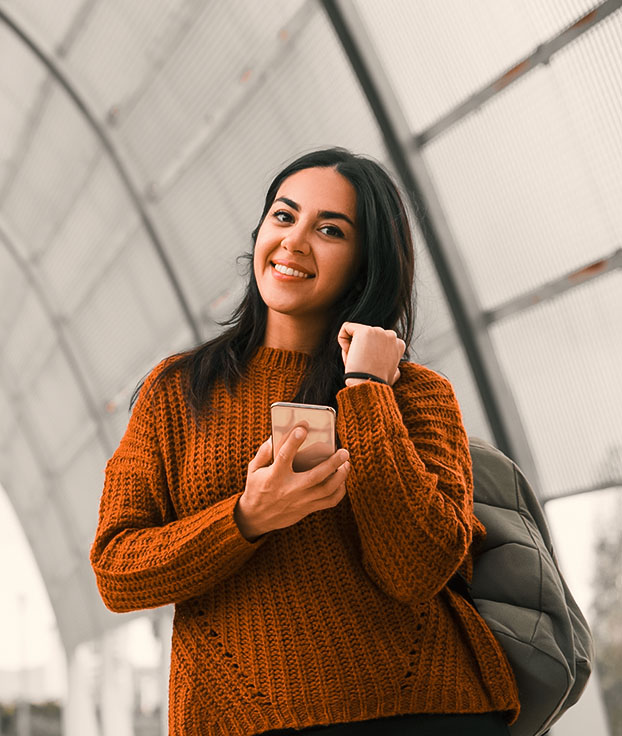 D.El.Ed Course
Fulfil your dream to become an elementary school teacher
D.El.ID is Diploma course in Elementary Education which spans for 2 years and is a full-time course. It helps to train candidates on educating students for primary and upper primary classes. The program is a four-semester course that can be completed in classroom or through distance learning. The course is designed to include practical learning and internships as well as classroom training.
Principles of child development, education practices, and role of teacher regarding grooming students are all included in this course.
Eligibility criteria for D.El.Ed
One must fulfill the eligibility requirement for D.El.Ed. in order to get admission for the course. The following are eligibility requirement for the program:
Undergraduates can pursue the course.
Anyone who has completed their 10+2 with minimum 50% marks can opt for D.El.Ed.
The age limit to apply for the course vary from one state to another.
Broadly 18-35 years is the age range within which you can apply for pursuing this course.
Job prospects of D.El.Ed.
This is a great course to pursue if you wish to join elementary and primary school teaching after school. The diploma course is designed for undergraduates with the aim to help them secure job before formally completing a full-time degree course.
Here are some job prospects you can expect after completing the course:
Elementary school teaching at public or private schools.
Job prospects at kindergarten.
Job prospects as independent private tutors.